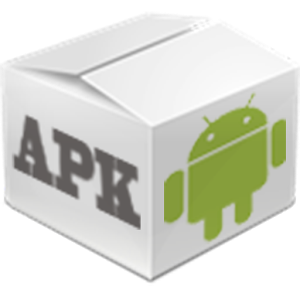 For all Android users, almost everyone will know that whenever they need to install an application they simply head over to the Google play store. The problem with this, however, is that some developers simply don't have their apps listed on it and also certain apps may not be available in your country or region or in extreme circumstances the entire play-store itself cannot be accessed.
But this is Android, right? and we have options, as part of the Android OS one unique feature it offers is to "sideload" apps onto the device in question what this allows is users to install apps from outside the realms of Google and use alternative stores or allow developers to test their own apps without needing to submit them to Google.
Knowing how to do this can be very handy for a number of different reasons such as testing your own apps or trying out 3rd party mods from forums or indie developers, so without further ado let's get into the tutorial.
WARNING: USING UNOFFICIAL APPS THAT ARE PIRATED IS ILLEGAL AND OFTEN RISKY FOR YOUR DEVICES SECURITY, THIS WEBSITE  ASSUMES YOU ARE USING FILES IN WHICH YOU ARE LEGALLY ALLOWED TO USE, PROCEED AT YOUR OWN RISK.
Before we can begin you will first need a file manager app on your device, most Samsung, LG, Nexus and other phone manufacturers include one by default. However, some devices don't have one pre-installed if that's the case we recommend a free application called "ES File Explorer".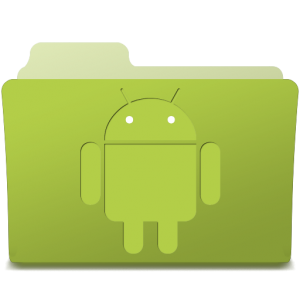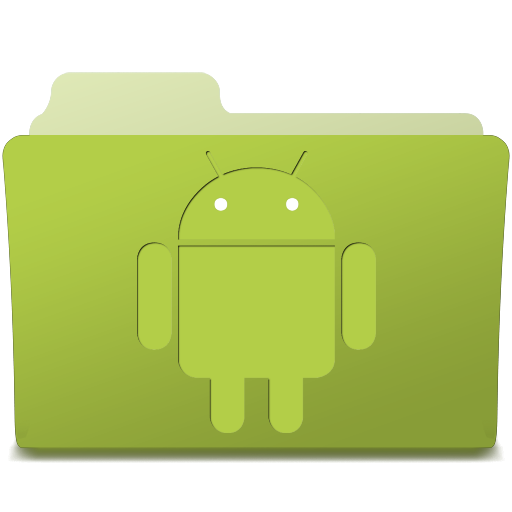 See here: Best file managers for Android
Steps
Next, you're going to need to enable a setting on your phone or tablet called "unknown sources" this can vary slightly depending on your Android version or phone type. For most devices head over to settings – Security and tick unknown sources and accept the warning. For some devices this may be located in Settings – Applications – Unknown sources or more commonly on newer versions this may be hidden.
To access this go to Settings – About phone/Software info – Tap build number 7 times and you will see a notification saying that you are now a developer. Press back and look for a new section named "developer options" go here and look for unknown sources and enable it.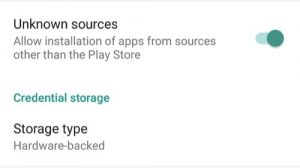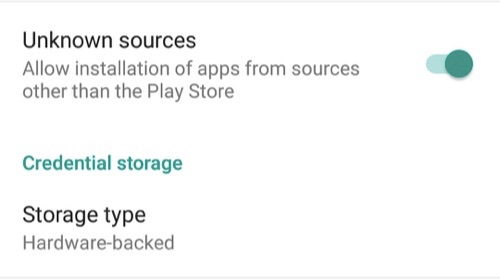 Next, you need to copy the .apk file to your phone from a computer or you could download the file directly on your phone, once the file is copied to your phone slide down your notification and press on the file. You should now be prompted to install it simply choose "install" and wait for it to finish.
If for some reason you lost the notification or used your PC instead simply open a file manager and browse your internal or external storage if you used your phone to download the file then go to internal storage and go to the "download" folder. Here you should see the file simply select it and press install.
Conclusion
That's it after it finishes you should have an option to open the app or close the popup, now the app will function just like all your other apps and can also be found in your apps menu.
Thanks for reading this article and I hope it helped you to install .apk files easily.
Support the site by adding us to your white-list in your ad-blocker and following us on our social platforms.
Hi and welcome to AGR Technology, my name is Alessio and I maintain this blog aiming to cover all things tech including Windows, macOS, Android and Linux. Thanks for stopping by and I hope you enjoy this website.