AGR Technology – Videos
This area contains a selection of video tutorials and information from our YouTube channel in an easy to view gallery. These videos range from tutorials around Windows, Mac, Linux, Android as well as general tips to help improve your computing experience. If you have any suggestions for video content you would like to see the feedback page here to submit suggestions as your ideas are greatly appreciated, like, comment, subscribe and enjoy.

Subscribe to the channel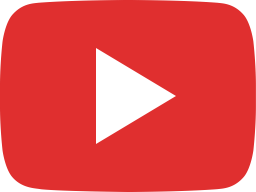 How to clear DNS cache in Windows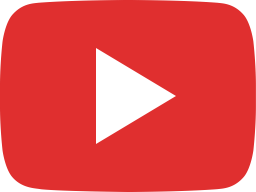 Introducing NetAudit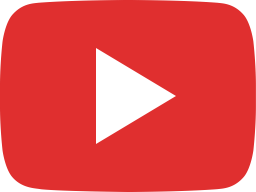 25 Google Easter Eggs 2016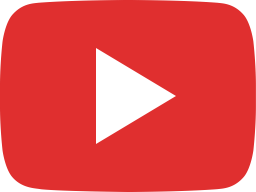 Run Windows 7 on Android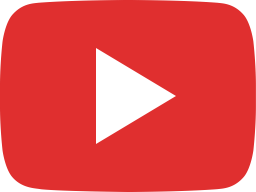 Turn your computer on from your smartphone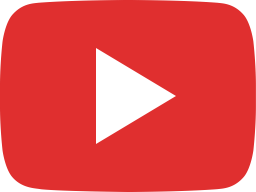 How To Root HTC One M7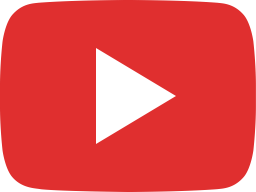 Unroot & Restock Galaxy Ace GT-S5830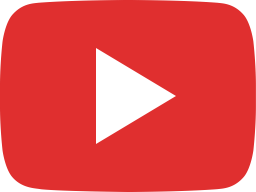 Install iOS 8 on Android [April Fools Prank]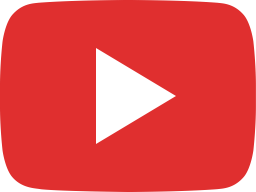 AGRTECH1 New Intro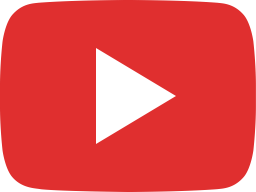 Bypass Forgotton Windows Password using Kon-Boot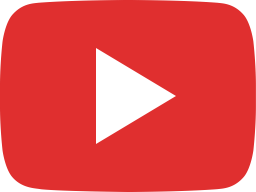 Run Python On Android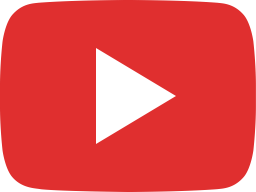 How To Beat Swing Copters On Any Rooted Android Phone!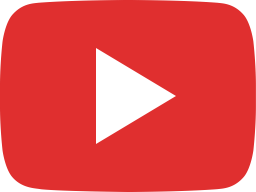 How To Enable Root On CM ROM's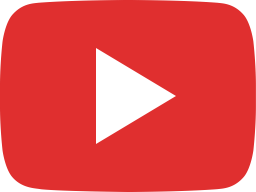 How to get FREE wifi tether on any rooted android [X-tether]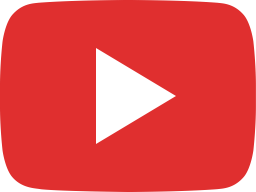 HTC Sense with beats rom GT-S5830