Below are a list of services AGR Technology can provide to your business, to get started click on the links below to find out more about what we can do for you.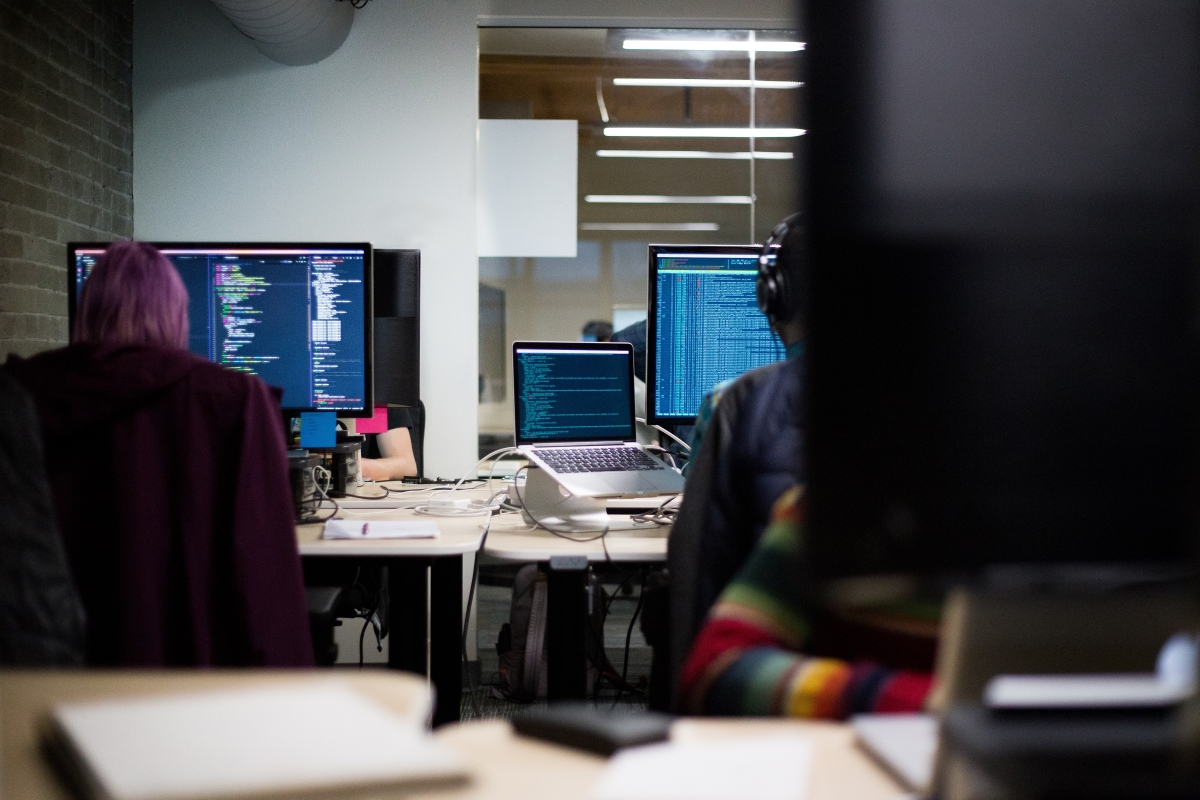 Need a customized software package for your business? When off the shelf solutions aren't enough we can help you by creating a custom software application for your business enabling you to improve efficiency, ease of use with all the features you require.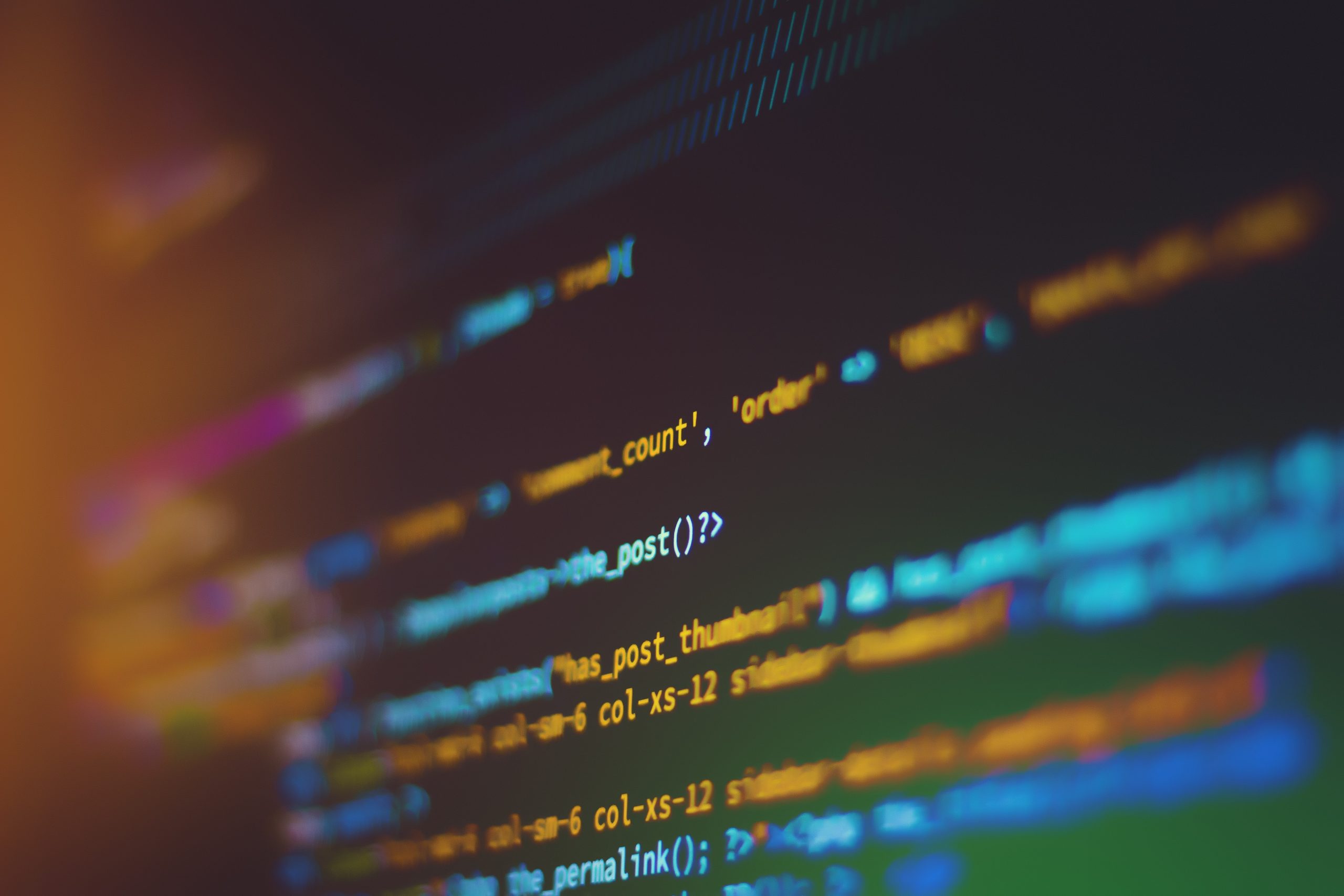 Your website is a critical aspect of your business and having it compromised can harm your users, customers and reputation. Let us take a look at your website and use our experience to help lock it down and protect it from intrusions.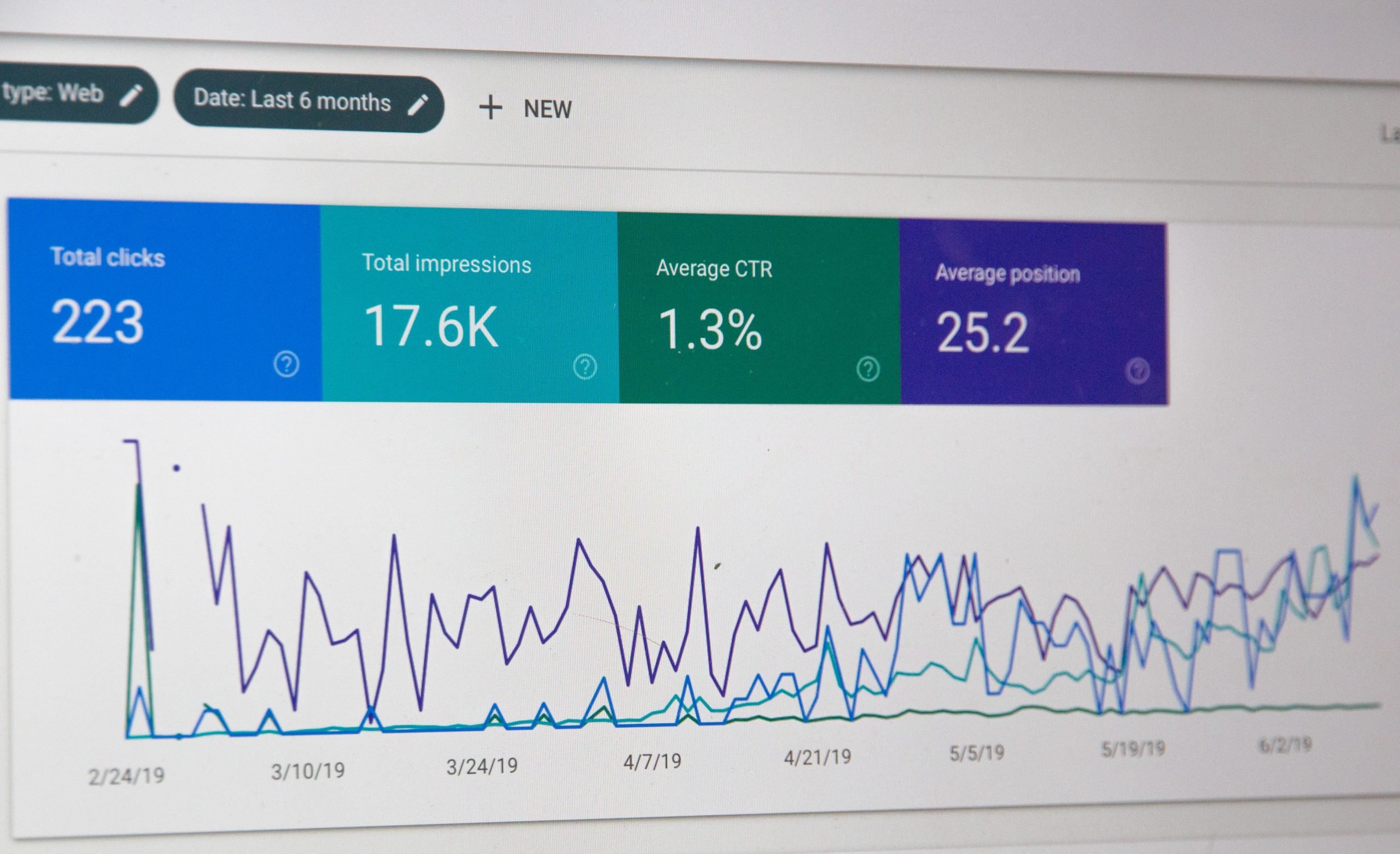 Building your website is one thing the next is getting it to appear and found by your prospects, search engine optimization or SEO for short is one way you can reach more people. We can help you to formulate a strategy for your project and help improve your search presence and traffic.
Working with us
If you are interested in working together contact us here or if you would like to form a strategic partnership you can reach us here.