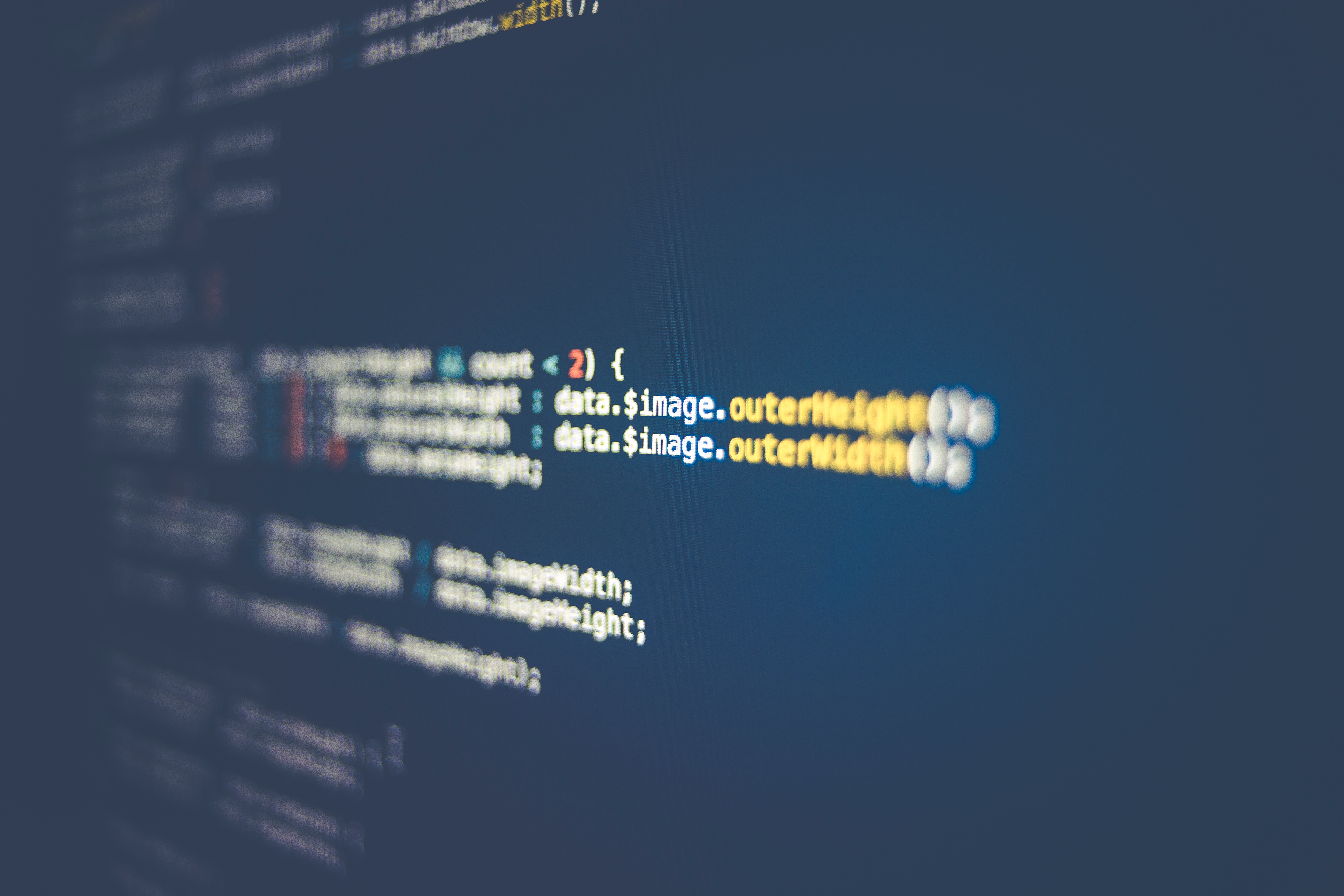 Photo by Markus Spiske on Unsplash
Introduction
When it comes to security an antivirus program is often the first thing which comes to peoples mind. However, these programs are not always accurate and can miss malicious files whether they be viruses, trojans or other nasty malware such as rootkits.
In the world of digital threats, new types of malware are constantly been discovered making security software on your computer is a must, but as good as they are they cannot detect everything. Some antivirus tools will detect files as malware whilst others won't.
It would be really good if you could get a second opinion when it came to files you are unsure about but having multiple antivirus programs installed on your computer is unpractical and will significantly slow down your computer.
Another reason why having multiple antivirus programs installed is a bad idea is that they often conflict with each other and may cause other errors as well as falsely detect each other as malware leading to more trouble than intended.
Thankfully there is a way to maintain the best security as well as optimum performance on your computer with a website called VirusTotal.
This website enables you to upload a file and get reports from many major antivirus companies in real-time, providing you with added peace of mind and confidence that your files are not infected.
Getting started
In order to get started with VirusTotal head over to their website at virustotal.com and you should see their welcome page. From here you can choose to upload a file, paste an IP address or URL for VirusTotal to scan.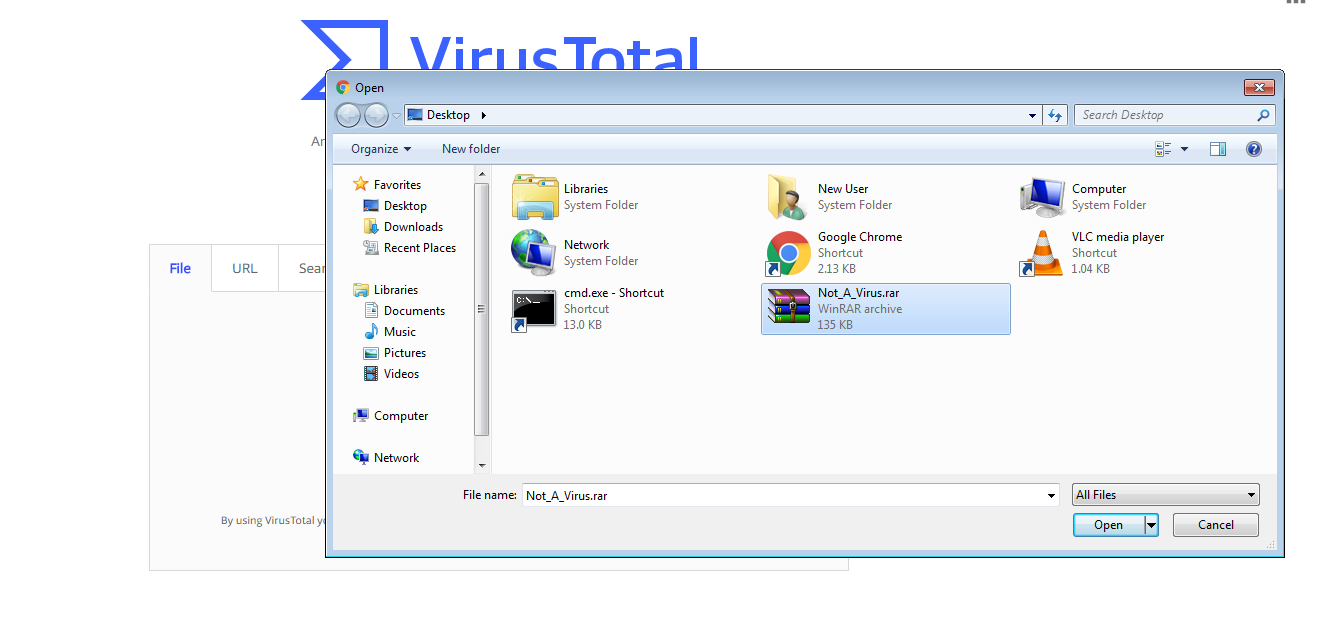 Once you choose a file or enter a URL and it will begin submitting the file and then scanning against the database of antivirus vendors. Once complete you will see a report from each antivirus vendor and a green icon or red icon indicating safe or malicious.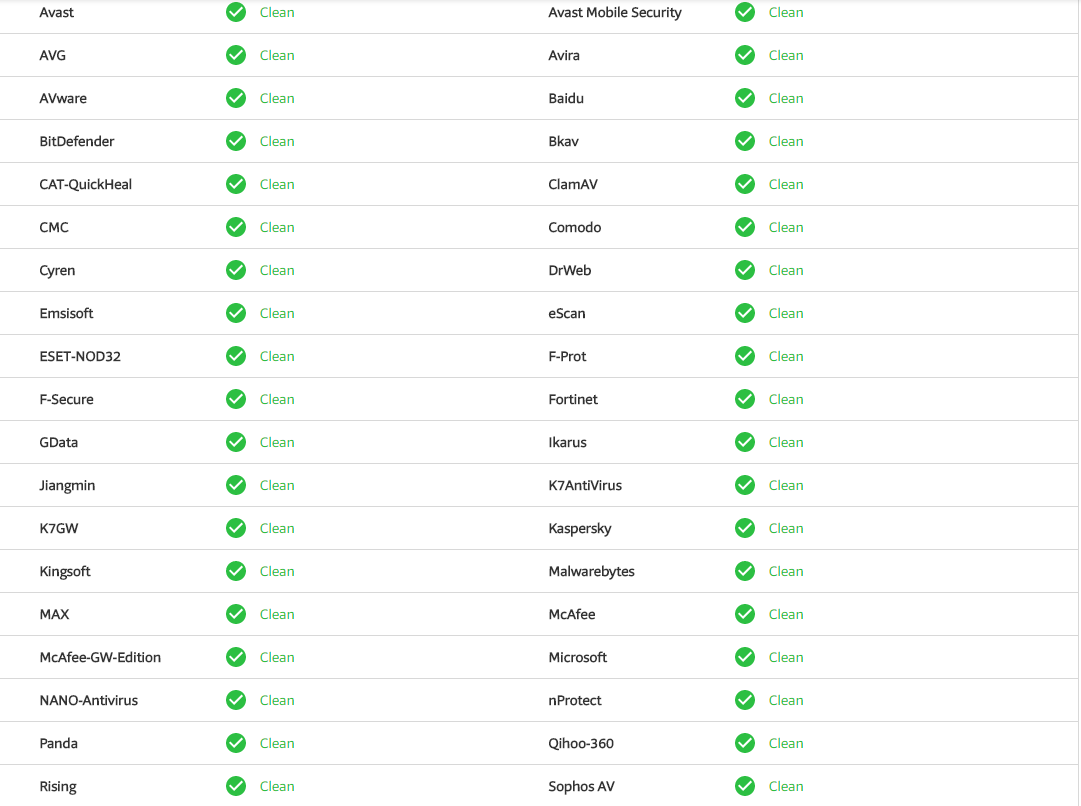 In this example, the file was clean and was not detected by any of the security programs. If however a file is detected you can see what the antivirus program detects it as and if others share the same detection. A large number of detections indicates that the file is most likely malicious however 1-2 detections are generally false positives and can be safely ignored.
In addition to the report, you can also check the community section which will show comments and votes from others in regards to the file. This, however, may be blank if no users have submitted any comments or the file hasn't been scanned by VirusTotal.
If a file has already been scanned you will be redirected to the latest report but the website does give you an option to force a re-scan to get a more current look at the file in question.
Limitations
Despite the great features of VirusTotal there are some limitations these include the following:
Files are limited to 256MB or under
Community votes may not be reliable
Conclusion
While this utility is helpful it is in no ways a replacement for an on-demand antivirus/antimalware solution but instead should be a tool used alongside your current security software to get a better insight into newly downloaded files.
Has this tutorial helped you? If so be sure to share it with your friends and family and check out the blog and channel for more content.
Hi and welcome to AGR Technology, my name is Alessio and I maintain this blog aiming to cover all things tech including Windows, macOS, Android and Linux. Thanks for stopping by and I hope you enjoy this website.