Introduction
For many people who have successfully acquired root access on their Android device, you would have used a particular tool or method, as each Android device is different a number of different tools and files exist for different phones & tablets.
In my last tutorial I covered a range of universal tools for a huge number of Android devices, one such tool was Kingroot which works great on non-mainstream devices which previously were un-rootable.
Many users, however, are frustrated that after using Kingroot they are left with an app called Kinguser and a bunch of other applications, while these do work the same way as the traditional SuperSU many people would like to remove Kinguser and instead use SuperSU.
Kinguser and other associated applications are often in another language and generally difficult to remove, thus many power users would like to get rid of these and install Chainfire's SuperSU application. This can be done using the following steps:
See also:
How to root almost all Android devices
Steps:
In this guide, we will look at the easiest and fastest way to rid your phone of Kingroot and install SuperSU without losing root access.


Using an app called Super-Sume Pro we are able to remove Kinguser in just one click, unlike many other methods which require scripts and ADB, to get started head over to the play store link here and install the app on your smartphone or tablet.
Next, open it and if prompted by Kinguser press authorize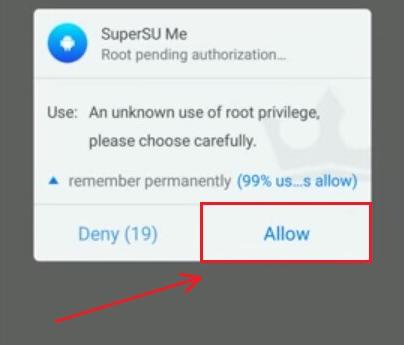 After granting access simply press the big Android icon to start the process, be sure to press allow if additional popups appear and make sure your battery is charged fully to prevent failure.
Once done you should receive a confirmation of success, now just go to your app menu and find SuperSU and open it.
Once launched you will be prompted to update the "SU binaries" and then just press normal on the next screen to install the remaining files.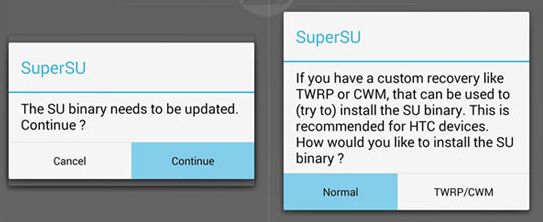 Conclusion
Once done simply reboot your device, upon boot you should now notice Kinguser and other associated apps have gone from your device. To make sure you still have root access go to the Play store and download this app, open it and press check root. If all is well you should get a prompt from SuperSU to allow or deny permission, just press grant and you will have full root access to your Android device.
Hi and welcome to AGR Technology, my name is Alessio and I maintain this blog aiming to cover all things tech including Windows, macOS, Android and Linux. Thanks for stopping by and I hope you enjoy this website.