Welcome to the mobile section of AGR Technology, this area covers all things mobile including jailbreaking, rooting, installing ROM's and firmware as well as informational resources to overcome errors and other technical issues.
Choose your operating system
In order to get started choose your mobile platform by clicking on the icons below.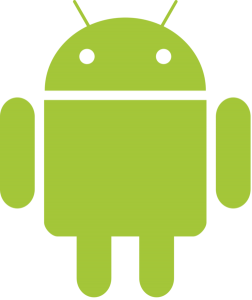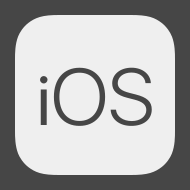 (coming soon)
Other resources
Below you will find a set of links to blog posts on the website with a range of tutorials for Android, iOS and Windows phone devices.
How to recover deleted files on Android & iOS
*image credits
All logo's belong to their respective owners, AGR Technology is not associated with Android, iOS or Windows phone and or their parent companies.
Android icon [CC BY 3.0 (https://creativecommons.org/licenses/by/3.0)], via Wikimedia Commons.
iOS & Windows Phone icon [Public domain]  via Wikimedia  Commons.