Recently back on my YouTube channel, I received a message from a fellow who needed to restock his Galaxy Ace GT-S5830 back to the default ROM in his attempt to root the device. Despite the Galaxy Ace being an ageing device and is no longer supported by Samsung I figured that many people still own this particular phone.
Now a while back I created a tutorial on rooting the Galaxy Ace and also a guide on restocking the galaxy ace, this reverts the device to stock firmware which can be very useful if you are faced with a bricked device as a result of a failed ROM installation.
This particular viewer also informed me that the link on SamMobile.com which is a popular repository for Samsung firmware contains a dead link to the Galaxy Ace firmware package. In response to this, I decided to create this updated post for anyone who may be using this ageing smartphone and needs the correct firmware.
GT-S5830 firmware files & links:
Cooper.ops file + Odin package
Android 2.3.6 firmware (.tar.md5 format) 
Check out other files for the Samsung Galaxy Ace GT-S5830
Other helpful videos:

Subscribe to the channel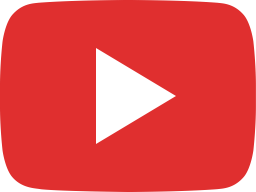 Galaxy ace - how to enter recovery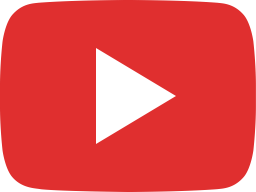 How to partition your Android's sdcard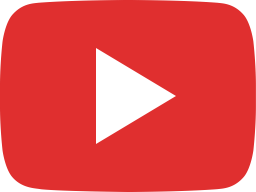 How to install clockwork mod recovery on galaxy ace GT- S5830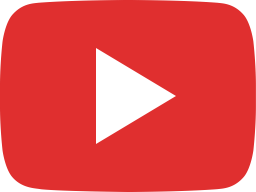 How to root galaxy ace GT-S5830 on 2.3.5 & 2.3.6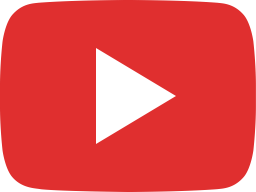 Galaxy ace - how to install custom roms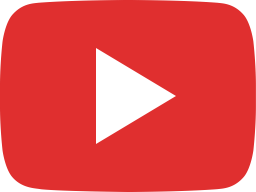 CM 7 Democracy Rom review for galaxy ace GT S5830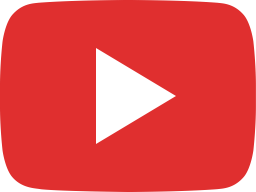 Samsung Galaxy S2 ICS Rom For Galaxy Ace GT S5830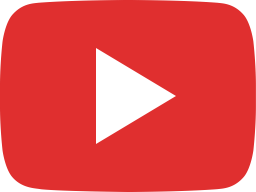 How to Fix the capacitive touch buttons light on SGS2 v9 rom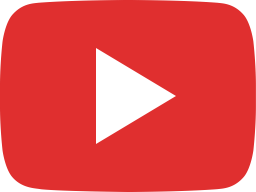 How to overclock your galaxy ace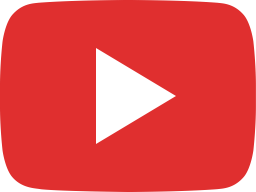 How To Remove System Apps From Android Smartphone !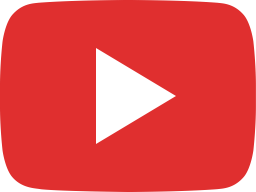 How to install CWM touch on galaxy ace GT S5830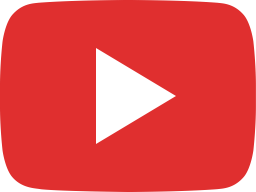 Xperiatized v13 rom for galaxy ace GT-S5830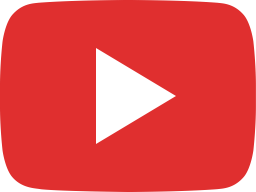 HTC Sense with beats rom GT-S5830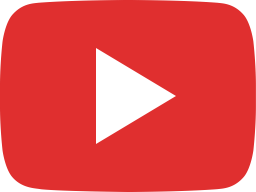 Unroot & Restock Galaxy Ace GT-S5830

Also be sure to check out more Android related content on the blog.
Hi and welcome to AGR Technology, my name is Alessio and I maintain this blog aiming to cover all things tech including Windows, macOS, Android and Linux. Thanks for stopping by and I hope you enjoy this website.