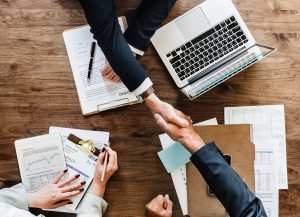 Introduction
AGR Technology aspires to be the greatest provider and community of utility software along with tutorials for computer users in Australia.Through our various tools and content we reach multiple users across the world through our websites and software solutions. If you would like to partner with us to achieve this mission together then we are interested in talking. This page contains a number of ways you can partner with us to form a strategic relationship and means of connecting with us.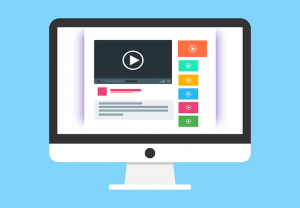 Content partnerships
If you have a website offering products or services which compliment our offerings then we are able to exchange sponsored posts or video content.
Note: All posts must be disclosed as sponsored and will be accessed for quality.
Posts should be related to the following topics: Security, general tips, data recovery and error fixes.
For other content topics or proposals feel free to inquire.