What is Windows.old
If you have recently upgraded your computer you may have encountered a folder named windows.old and may have thought "Can I delete this windows.old folder" as it is taking up lots of space. If this sounds familiar then this tutorial will explain what this file is as well as the steps required to remove it and reclaim some of your computer storage.
Whenever you upgrade Windows to a newer version a backup file is created in the event you wish to revert and go back to the previous version of the operating system. While this is certainly a handy feature if you plan on downgrading your operating system but will take up a lot of space.
How do I delete Windows.old
If you have decided you wish to remove this file and reclaim some disk space on your computer then follow the steps to clear out the folder from your system.
Steps:
Open the Windows start menu and search for "disk cleanup" and click on the following icon to launch the Windows disk cleanup tool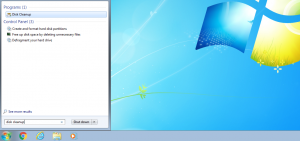 Once you open the disk cleanup utility it will take a few minutes to scan your system for files that can be removed. This process may vary based on the speed of your computer and how large your hard drive or SSD is.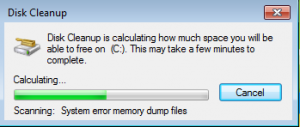 Once done click on "clean system files" and wait for it to scan for a bit longer until you see the following options: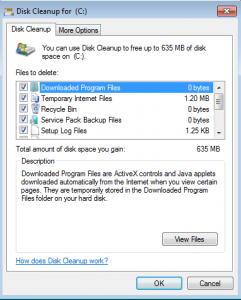 From here scroll down and choose "previous windows installations" once ticked go ahead and press ok and confirm you wish to delete the files. In this menu you can also go through and tick other options to free up more space on your PC.
Conclusion
Now that the process is complete close out of disk cleanup and navigate to My computer where you should now notice some extra space on your C drive. Has this tutorial helped you? If so be sure to share it with your friends using the social buttons below and enjoy the extra storage space.
Hi and welcome to AGR Technology, my name is Alessio and I maintain this blog aiming to cover all things tech including Windows, macOS, Android and Linux. Thanks for stopping by and I hope you enjoy this website.