Explore all blog categories
Here you'll find a list of all categories on the AGR Technology website with quick links to explore each section of the blog. Enjoy!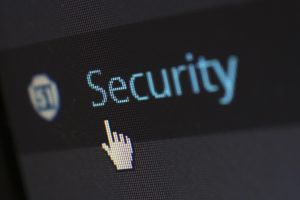 This section of the blog covers all areas of security and aims to help you secure your data, safeguard your system from malware and keep you informed of new threats to your privacy and personal computing security.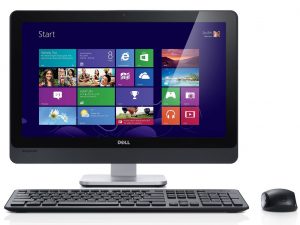 Explore different tips, tricks, hacks and fixes for different aspects of the Windows operating system.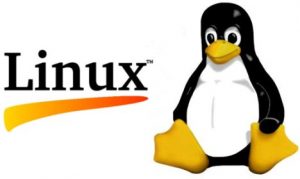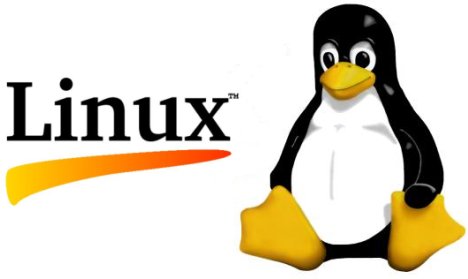 The Linux category covers all things Linux and helps you discover tips and tricks for one of the best operating systems around.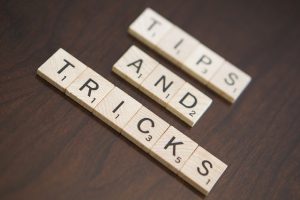 Here you will find general tips to learn more about your devices and find new tricks and ways to fix errors, unlock new features and find general recommendations to improve your tech.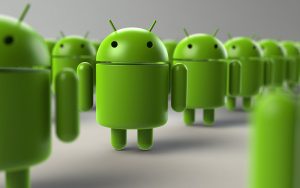 Find a selection of tutorials, hacks and ways to customize your Android device to unlock its full potential.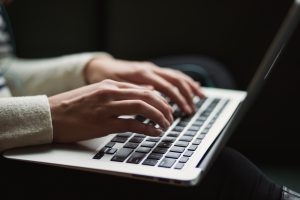 This category covers the Apple Mac operating system and includes tips, tricks and fixes to help improve your mac experience as well as find fixes to different problems you may encounter.

Here you will find tips, tricks and guides for Apple's iOS operating system to help improve your iOS experience across the iPhone, iPod and iPad.
*Image credits:
Tips and tricks under creative commons
Android lineup under creative commons