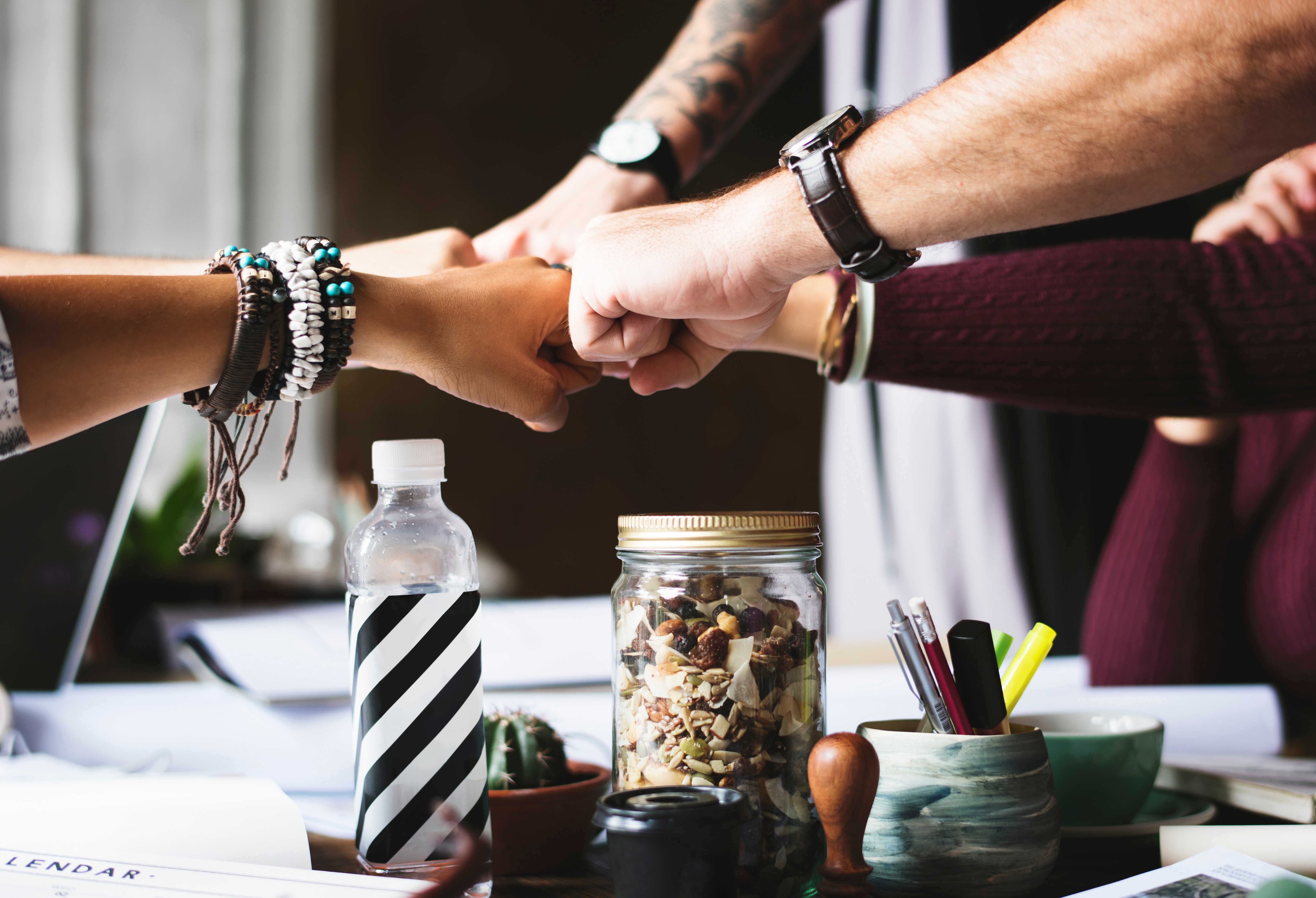 Photo by rawpixel.com on Unsplash
If you enjoy the content and software on this website and would like to contribute or join the community then there are several ways in which you can help. Our mission is to build useful software and create useful resources around technology and help you to achieve the most from your devices and unlock the true potential through tweaks and other customizations.
Discord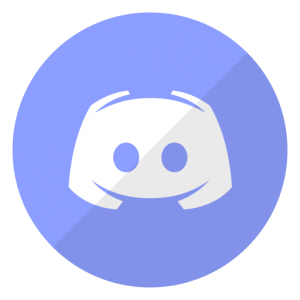 The Discord server is a place to ask questions, make suggestions or submit any ideas for software, features or new content. Any new announcements such as software, videos or any other new information will be shared here. If you would like to come hang out, download Discord and then head over to this link to join the AGR Technology community.
Opensource

All the open source software published on this website is hosted on GitHub if you would like to contribute code or follow development you can check out the official GitHub page here.
Get Social!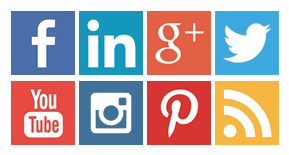 We are social if you would like to follow us you can do so on different social networking sites such as Facebook, Twitter, Google +, YouTube and Instagram and many more.
Video tutorials and content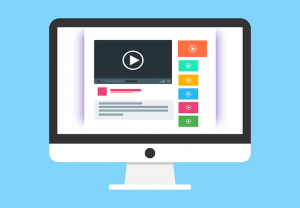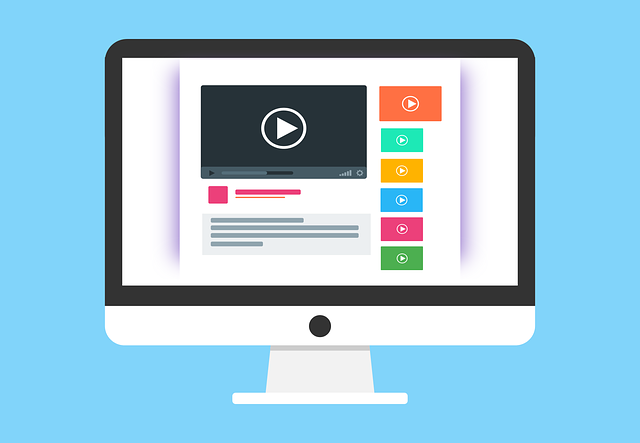 Email Newsletter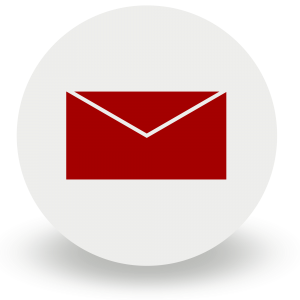 If you prefer to receive updates through email you can also sign up for our weekly newsletter using the following this link.
Donations

This website costs money to run as well as maintain with new content if you appreciate our efforts and would like to help us continue to grow the website feel free to send any amount, all transactions are secure and go through Paypal.
More more options and information go here.
RSS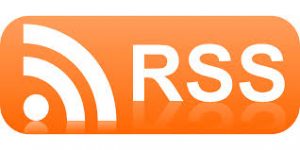 If you prefer to subscribe to content using the RSS protocol you can access the various feeds from this page and subscribe using your favorite reader software.
Brave browser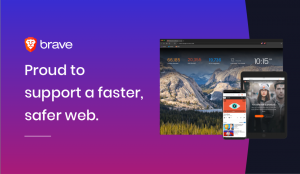 If your a user of the free and privacy friendly browser Brave you can help support us anonymously through the basic attention blockchain which helps you reward content without having advertising or data been collected.